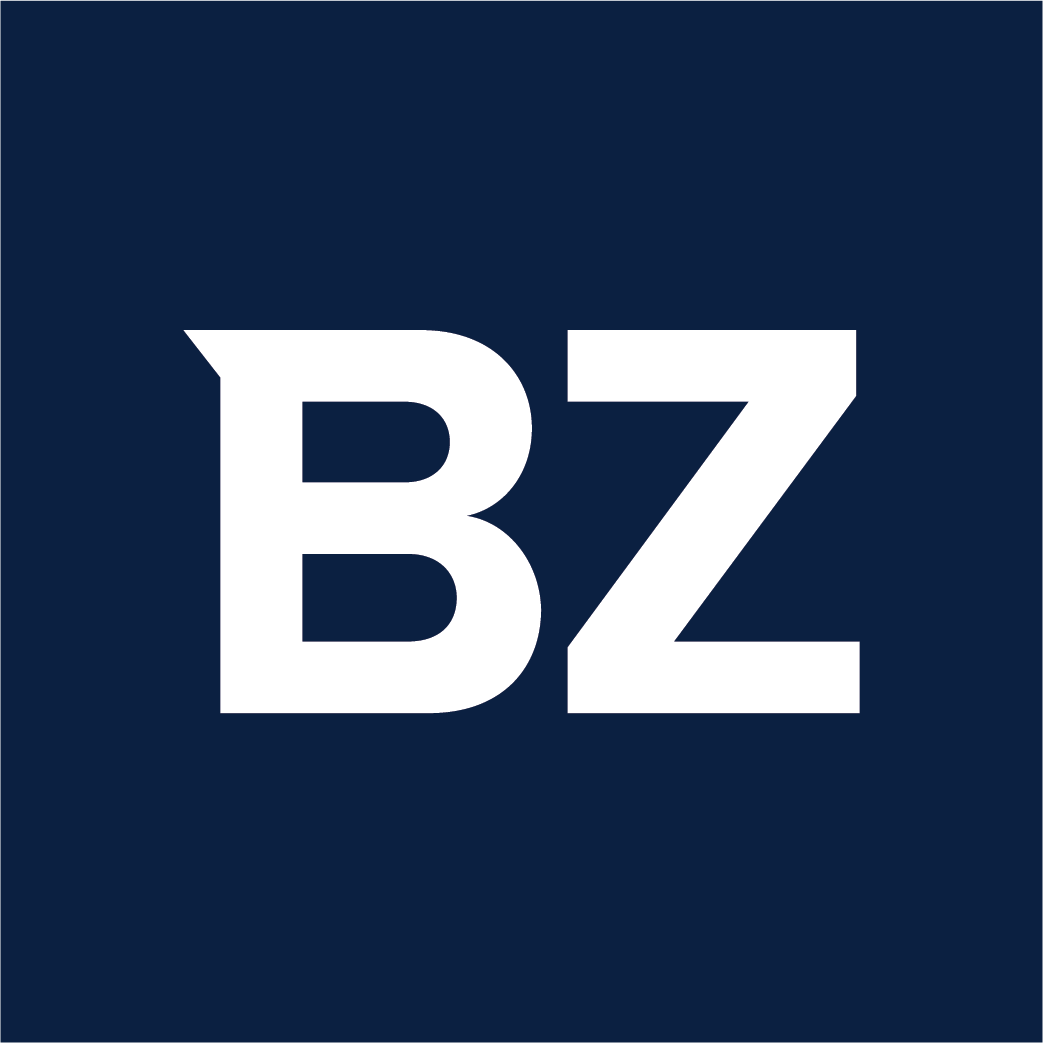 Venice, Italy – For CJ Kell to be included in an art gallery in one of the greatest cities in the world famous for art and architecture is a six year dream.
The Venice Biennale is an art and architecture event that began in 1895. The city alternates between the two media every year, with art taking center stage this year. The event attracts over half a million visitors a year. Smaller galleries have the opportunity to share their works with exhibitions outside and around the city's main pavilions.
Kell has already had his digital works exhibited in three galleries. In URBANSIDE Gallery Zurich, Switzerland, Thomson Gallery Zug, Switzerland and Lelie Galerij Amsterdam, Netherlands already showed his works last April.
Kell's digital works will be exhibited throughout the month of May at the Tana Art Space, Fondamenta de la Tana 2109A, 30122 Venezia during normal opening hours from 11:00 a.m. to 7:00 p.m.
Kell, for his part, addressed skeptics who pointed out that his works will be in a rotation of other digital artists. "I have participated in several online art competitions and jury exhibitions and won various art awards. After extensive research on the internet, I found these organizations that support emerging artists around the world and offer physical physical exhibits in digital.He said, "To put a smile on the face and a twinkle in the eyes of the viewer is indeed a humbling experience."
Kell chose digital art for a simple reason. Traditional arts media costs were too high and so are memberships in some arts societies and organizations.
Kell is thrilled to be exposed. Some of his other work is available on his website. To visit http://www.cjkelllartworks.com/ to learn more.
Media Contact
Company Name: CJ Kell artwork
Contact person: Clyde J. Kell
E-mail: Send an email
Call: 405 651-9648
City: Midwestern city
State: Oklahoma
Country: United States
Website: http://www.cjkelllartworks.com/
Press release issued by ABNewswire.com
To view the original version on ABNewswire, visit: Visual artist presented at the Venice Biennale