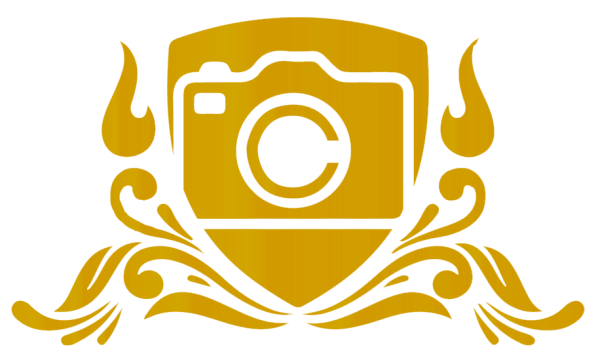 From over 1500 submissions, his art was chosen to be displayed on billboards in Time Square during the NFT NYC conference.
Popular still life photographer and spoken word poet Tony Payne will present his art in Times Square in New York. This will be the first time his art will be featured in a public billboard. The exhibition of his works in Times Square means that thousands of visitors will see them and his works will touch more people than before. As a black female photographer whose still life art is heavily influenced by the Renaissance period, this might influence how some view black art.
His works have been selected from over 1500 artists to appear on billboards in Time Square in the Diversity of Art showcase during the NFT NYC conference. The candidates included renowned photographers from different parts of the world.
Artists were selected based on:
– Artists who have demonstrated thought leadership in the NFT community.
– Those artists who represented the diversity of the NFT NYC community.
– People who are passionate about the diversity of NFTs.
The artwork submitted by Toni Payne is titled Still Life with Yoruba Talking Drum. It is photography with spoken poetry. This piece of art celebrates the Yoruba culture.
Toni Payne said, "I'm thrilled to have had the chance to show my art in Times Square. Not only is this a great opportunity for me, but it's also great for contemporary still life art.

His visual art style revolves around still life photography. She likes to do creative things from the mundane. Her interest in documentary photography led her to document people and wildlife in their daily lives. She started selling her art as NFT in 2021. She has a few collections like Everyday Africa, Contemporary Still Life, Phoetry, Divine Skies and Legends Live Forever.
Toni is currently still working on her latest collection, Legends Live Forever. She released the first batch and will continue to release more in the coming months until she reaches over 120 pieces. She also publishes works of visual art steeped in poetry in a collection she calls Phoetry.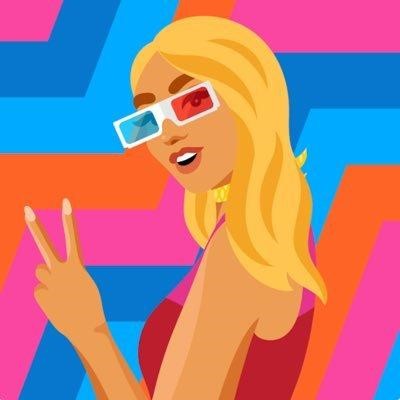 Her goal is to create art that resonates with people while building a legacy for herself. She considers herself a storyteller and hopes her art can inspire, motivate and influence.
For more details, visit:
Website: tonipaynenft.com
For updates, follow on Twitter @tonipayne
Media Contact
Company Name: Champayner
Contact person: Amanda Henry
E-mail: Send an email
State: California
Country: United States
Website: https://tonipaynenft.com/