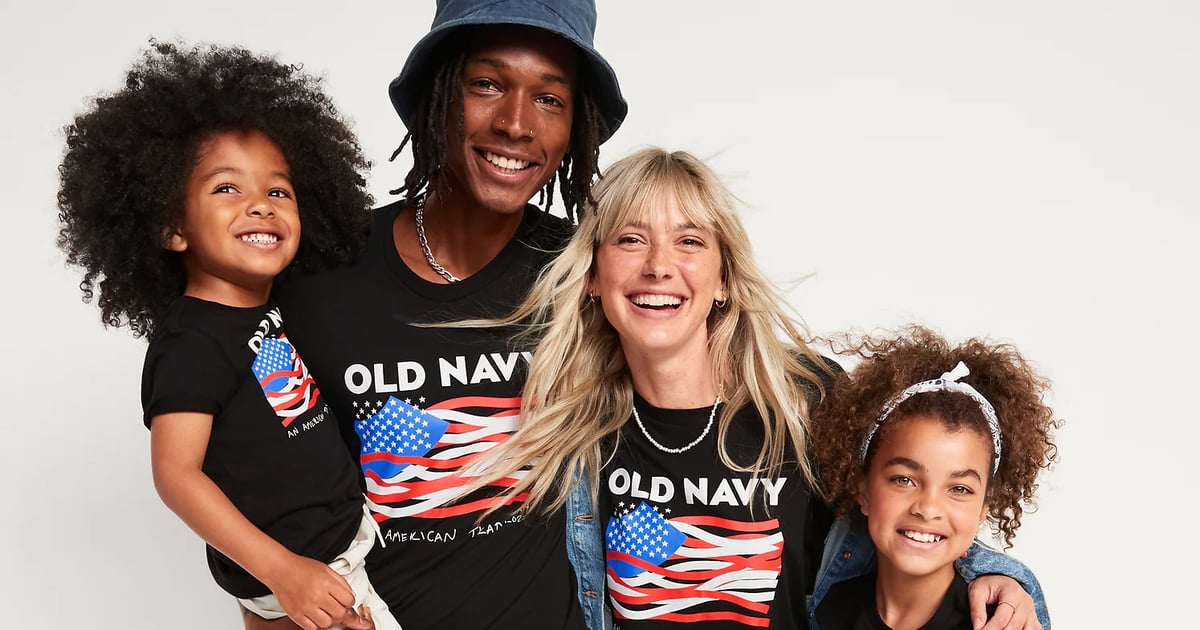 If you shop at Old Navy, you're surely familiar with the legendary Flag Tees that are practically synonymous with summer – you probably wore one as a kid, as well as the Old Navy flip flops you picked up at the start of the season. That's no surprise, since the Flag Tee has been an Old Navy staple since the company was founded in 1994.
This year, the Flag Tee tradition gets a modern and inclusive update: Old Navy worked with three artists to give the Flag Tee a new look, one that speaks to the diverse nation that is America today. These shirts, alongside the classic flag t-shirt graphic, are a new chapter in the 28-year history of the Old Navy flag t-shirt that speaks to more Americans and their view of the country.
Keep reading to learn more about each artist and shop the t-shirts just in time for Memorial Day.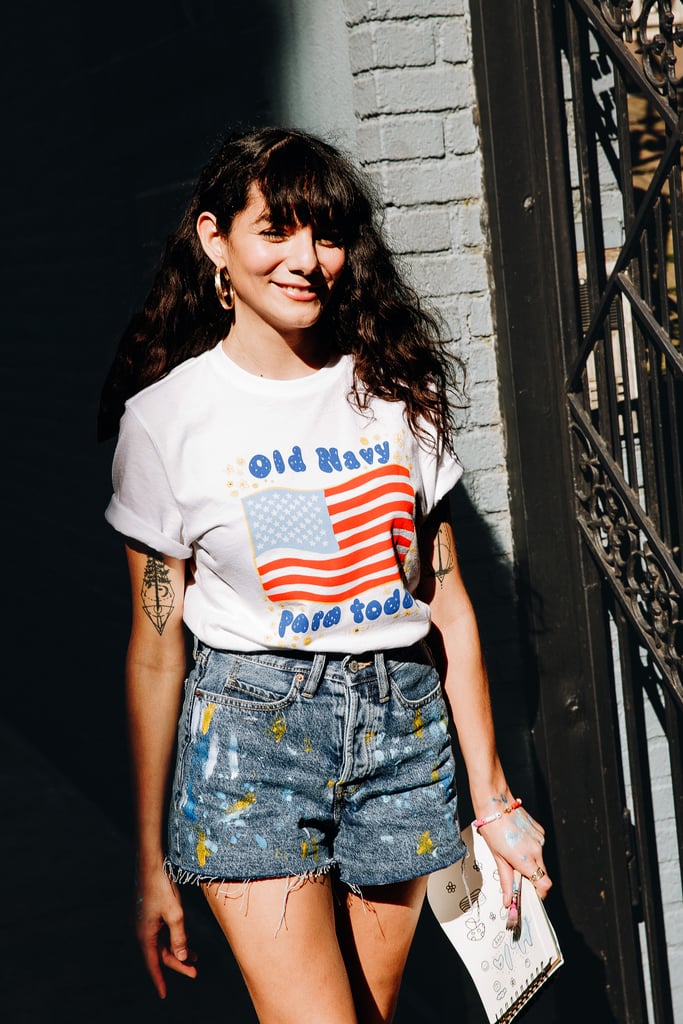 Manuela Guillén, a first-generation American artist with Cuban and Salvadoran immigrant parents, designed the first-ever Spanish language flag t-shirt for Old Navy. Its design features the phrase "para todos", which translates to "for all", to reflect its belief that the flag symbolizes inclusion for all who wish to call America home. "America is for everyone, no matter what," she says. "This place is for all of us. It comes from my heart."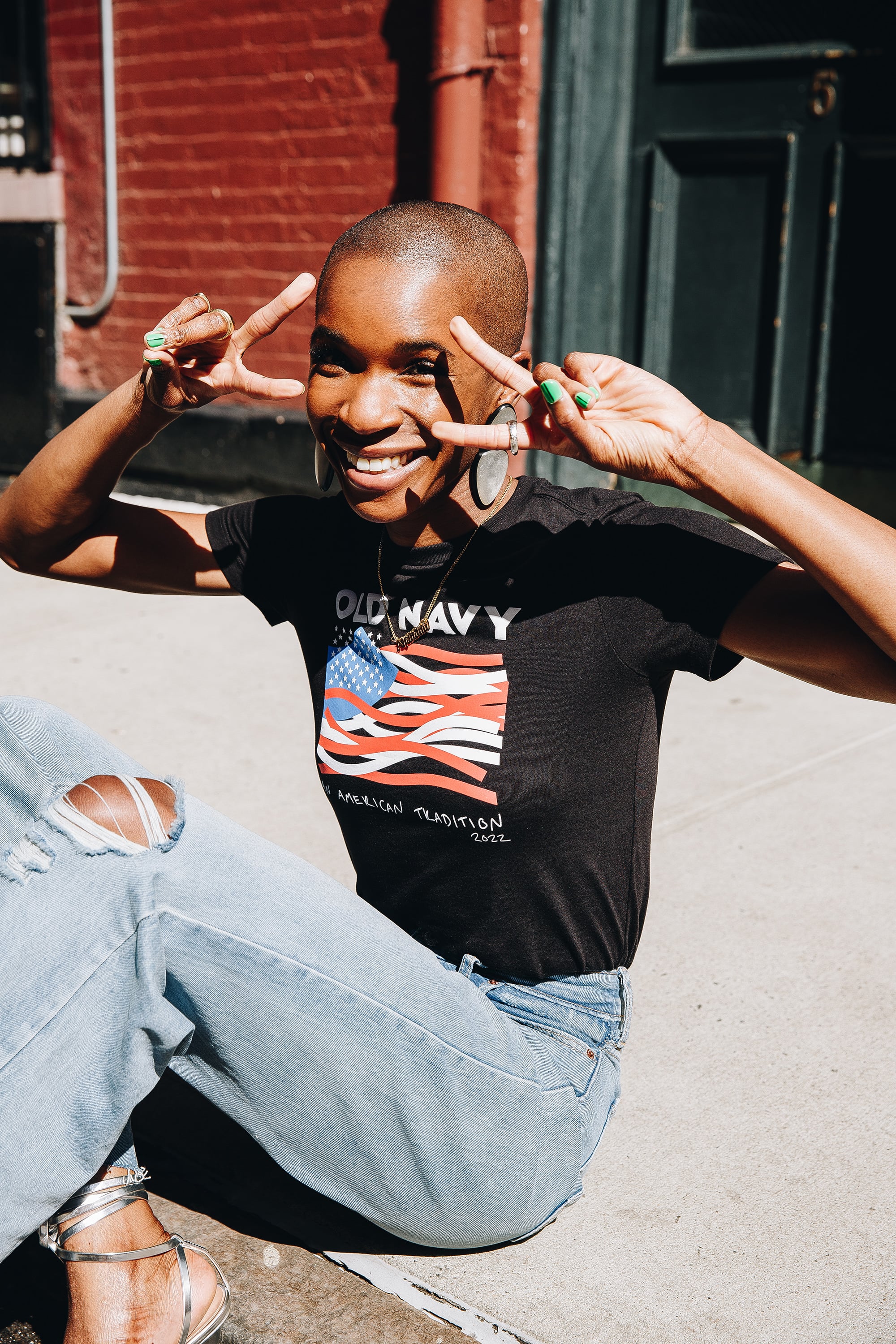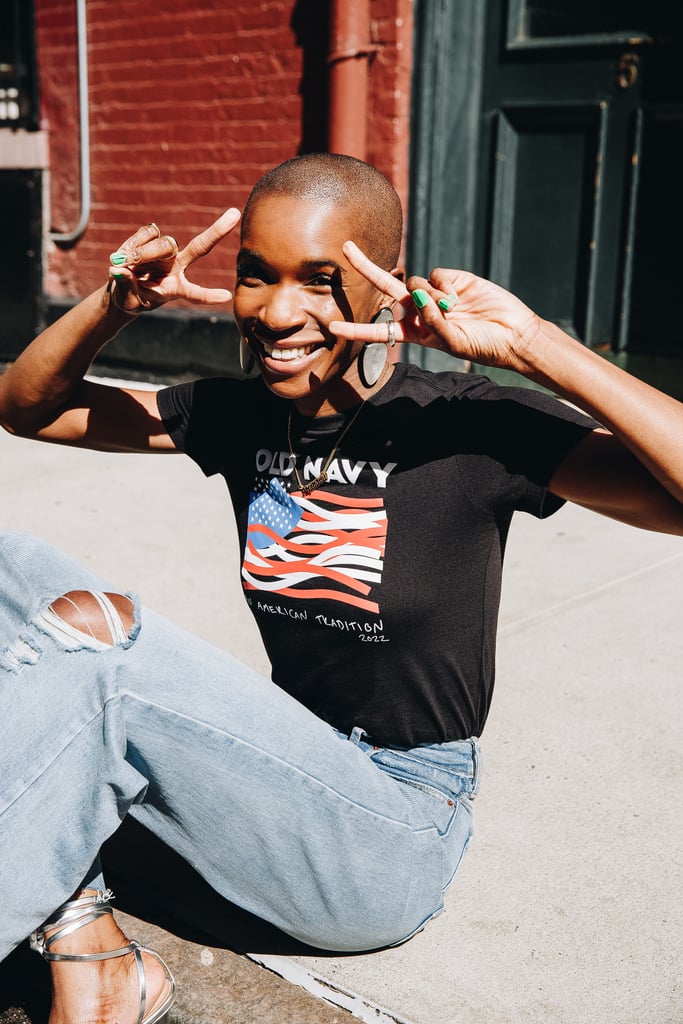 Los Angeles-based model and artist Monica Ahanonu's Flag Tee represents the intersectionality of her identity as a black woman and an American citizen. His design, titled "An American Tradition," expresses his perception of what the flag embodies: courage, bravery and optimism. "In America, you have the opportunity to create whatever future you dream of," says Ahanonu.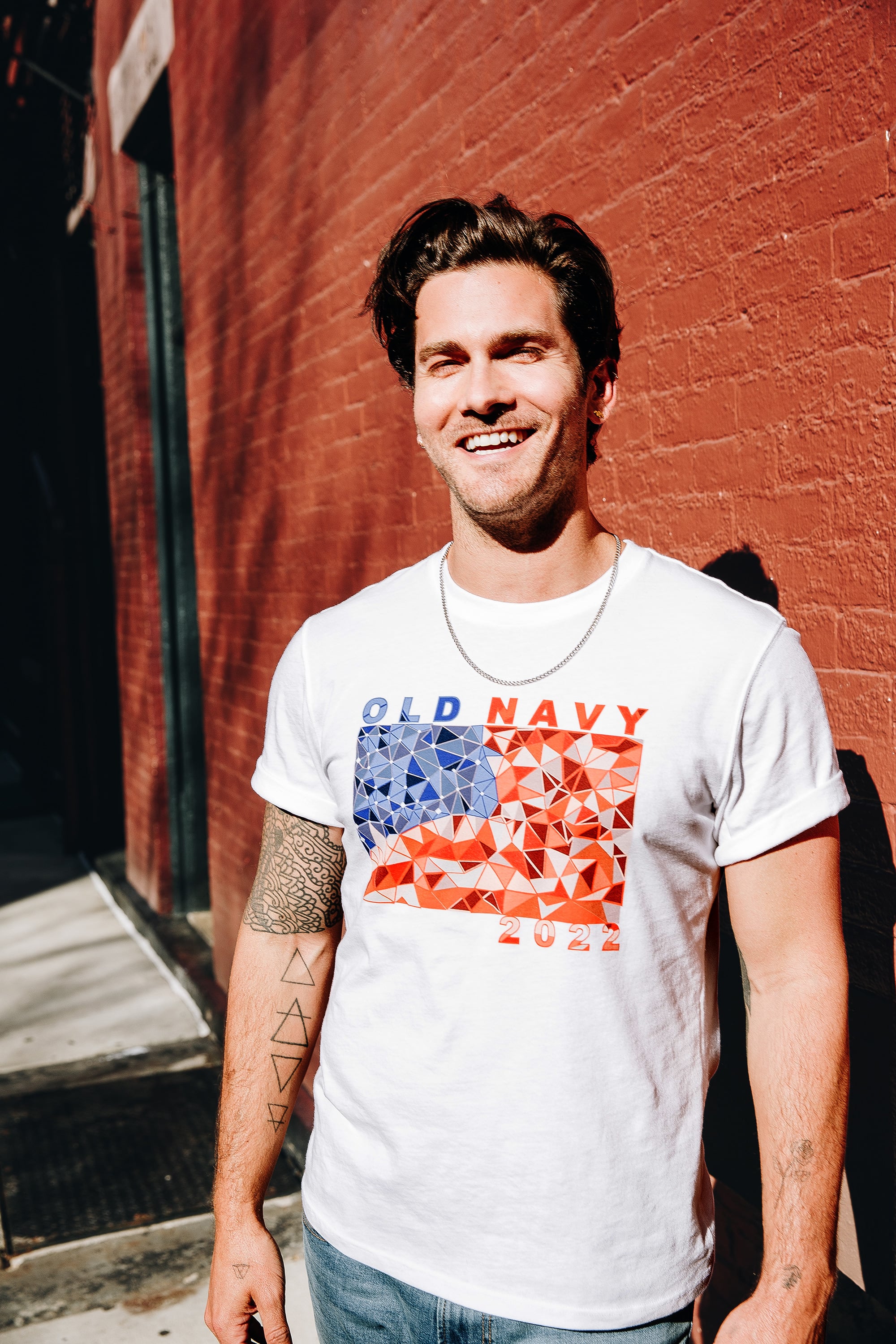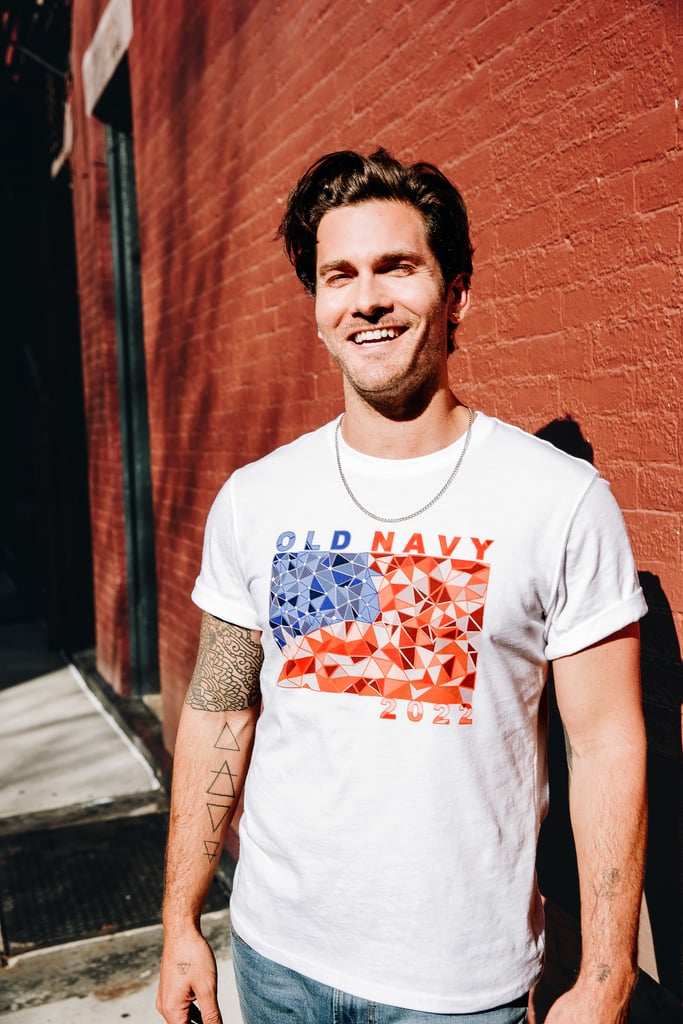 LGBTQ+ artist and advocate Edward Granger infused his signature geometric technique into his Flag Tee design to give the timeless symbol a more modern, abstract feel. For Granger, the flag represents innovation and freedom, a belief instilled at a young age that fuels her creative drive today. "To be American is to be open-minded and welcoming to all. We are in the dream together," he says.
Buy the t-shirts here while they last!
Image source: Old Navy