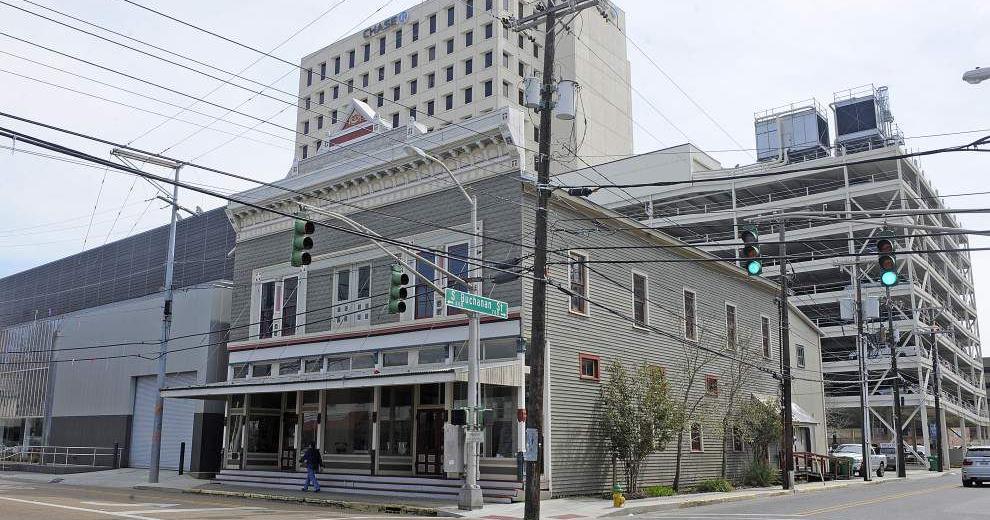 A historic hardware store in downtown Lafayette was purchased this week by the Acadiana Center for the Arts.
The sale took place on March 31 for $595,000 and includes the Lafayette hardware store at 121 W. Vermilion St. and an L-shaped parcel of land and other structures in front of Vermilion and Buchanan streets.
The Lafayette Hardware Store building is a two-story, 10,000 square foot structure built circa 1880. It is listed on the National Register of Historic Places. The purchase includes a one-story brick warehouse and parking lot behind the old hardware store.
The Lafayette Public Trust Financing Authority board voted in December to fund the purchase of the property for the ACA for $595,000.
ACA executive director Sam Oliver said in December that the nonprofit group wanted to turn the building into a Louisiana music museum and dance hall that would celebrate the diversity of music and musicians. of State.
It will take about $3.5 million to buy and turn the building into a museum and cover the costs for the first year, he said at the time.