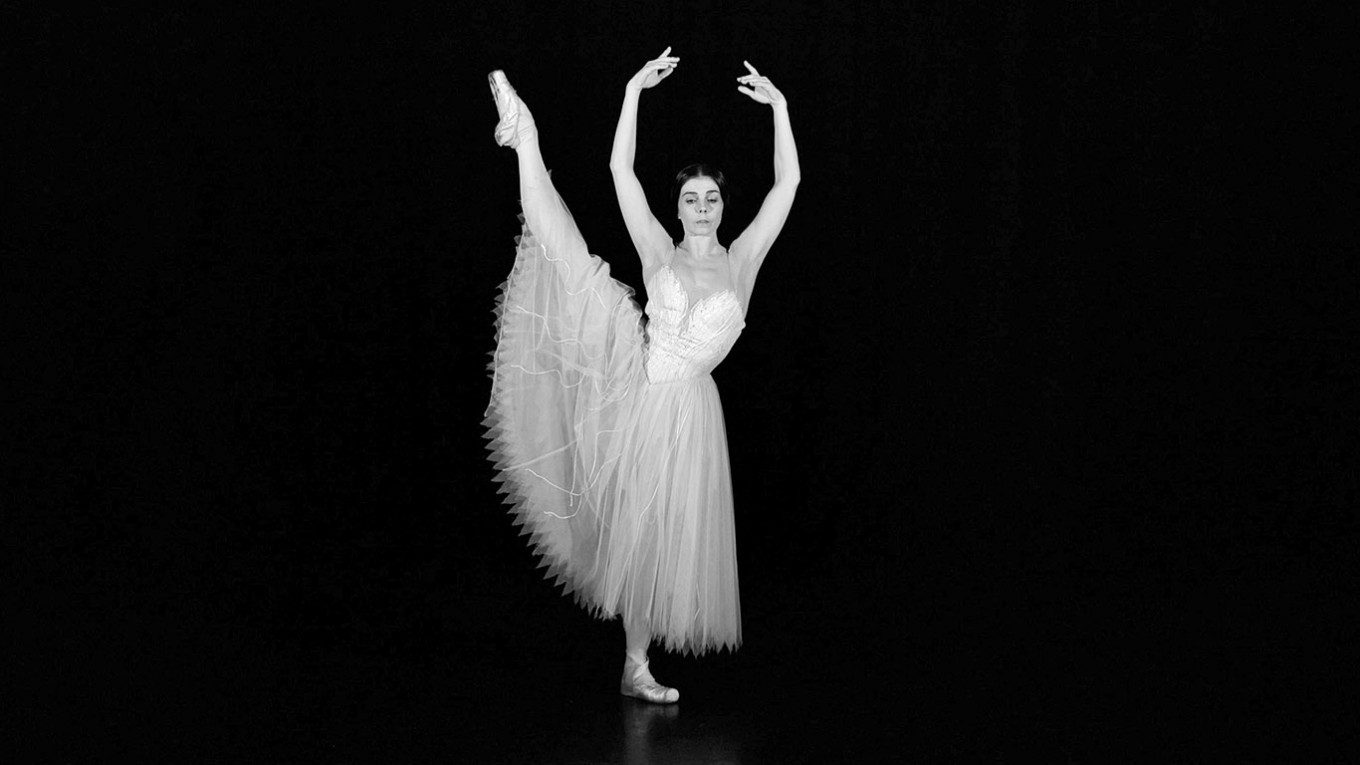 At noon in London on November 29, the first non-fungible tokens (NFTs) for ballets went on sale at the Bonhams auction house. Three ballets performed by Natalia Osipova, principal dancer of the Royal Ballet, will be auctioned until December 10.
The on-sale performances, titled "Natalia Osipova: Triptych", consist of two pieces by "Giselle" and one from the contemporary piece "Left Behind", which she performs with her partner and fiancé Jason Kittelberger. Performances are sold through Bonham's "Encore! Modern art on stage.
The two short pieces of "Giselle" are expected to sell for up to $ 16,000, and "Left Behind" could reach $ 67,000.
NFTs are any type of data stored in digital form, such as photographs, videos and audio files. DFTs can be copied, reproduced, traded, or the rights sold for other uses, but there is only one original. Proof of ownership is secured using blockchain technology.
While other NFT artwork has been sold, this is the first time that ballets have been auctioned. Bonhams' head of digital art, Nima Saharchi, said in an interview that the house was "proud to be a pioneer in the field of NFT" and that "thanks to NFTs we can crystallize unique performances and own and collect what would otherwise be intangible. "
Interest and prices should be high for the performance of Natalia Osipova, considered one of the best ballerinas of the moment. She was born in Russia and trained as a dancer there at the age of nine. At 18, she joined the Bolshoi Theater Corps de ballet. In 2010, she was named one of the principal dancers of the Bolshoi, but left the company that year in search of greater "artistic freedom". After several years of celebrated performances in some of the world's most prestigious and diverse dance companies, she joined the Royal Ballet as Principal Dancer in 2013.
She explained her decision to act and sell digital performances as a way to earn money to start a dance company with Kittelberger. She also said that given the short career of dancers, it was a good time to record her performances. She said: "These performances are extremely important to me, and I am delighted that the world audience can appreciate them in a way that has never been possible before."