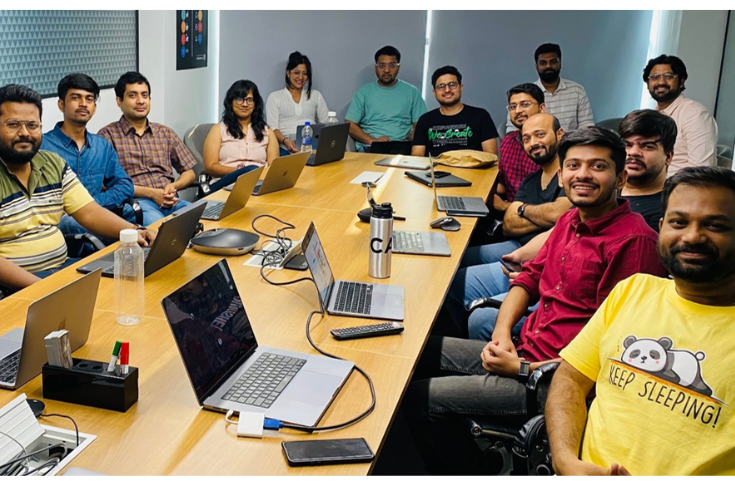 Artwork Flow, Bizongo's SaaS platform, reported 100% quarter-over-quarter customer growth in fiscal 2022. cloud-based labeling focuses on textiles, apparel, packaging and other contract manufacturing products.

The global label market is estimated to grow to nearly $60 billion by 2026. The current space relies on legacy tools and lacks cohesion with multiple communication channels. The Artwork Flow digitizes the value chain of the packaging and labeling industry. It allows brands to automate production workflow, secure sensitive information during the artwork review and approval process, track changes with version control, and access audit trails with automated version management and history tracking. This enhances teams' remote working capabilities and enables brands to maintain a creative and consistent brand voice.
Arjita Kulshreshtha, Associate Director, Artwork Flow, Bizongo, said: "Brands have always had to manage labeling and artwork requirements, but the globalized economy and changing consumer demands, among other forces, have made it more intimidating. As Bizongo reaches this momentous milestone, I'm proud of our team's dedication to customer success and lightning-fast innovation.
Artwork Flow has a network of over 6,300 partner factories
The platform claims to have better content tracking and a holistic view of all artwork approval stages. Packaging is an integral part of the product manufacturing process. Artwork Flow makes product labeling challenges easy for UK, EU, NA and APAC brands.
The cloud-based collaboration platform provides an automated compliance service that helps brands eliminate instances of product mislabeling that could lead to recall risk.
"We are focused on streamlining our customers' packaging artwork requirements and saving them time and money while providing visibility to every stakeholder throughout the process," said added Kulshreshtha.

/news/artwork-flow-records-100-customer-growth-in-2022-56318
Artwork Flow sees 100% customer growth in 2022

https://www.printweek.in/Utils/ImageResizer.ashx?n=http://img.haymarketsac.in/printweek/c72c39ae-c8bc-4790-ae14-36e4569083fe.png