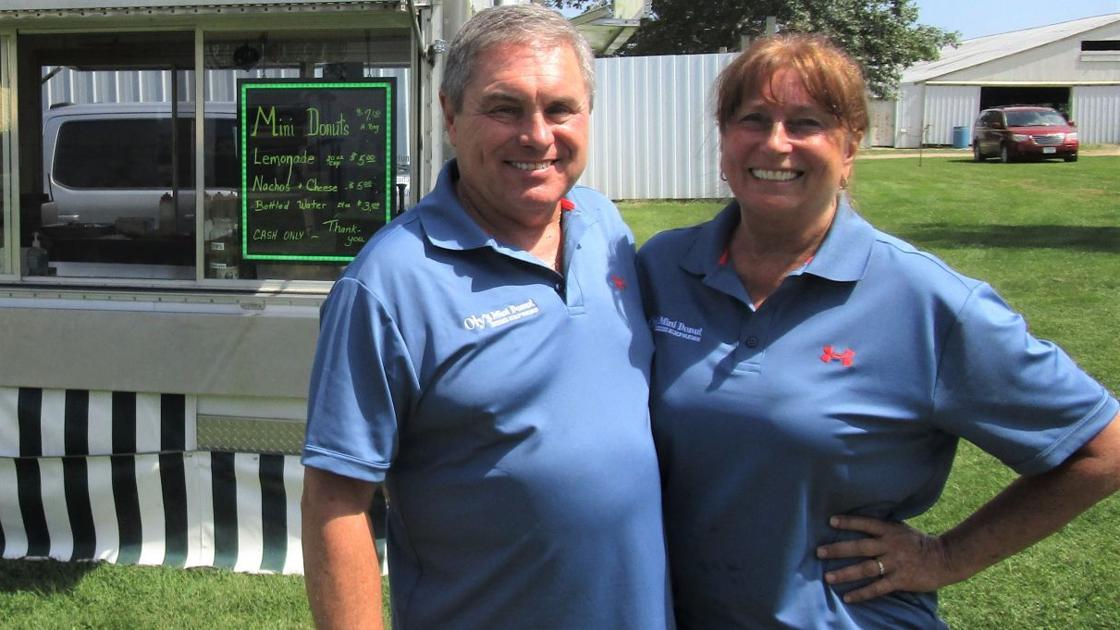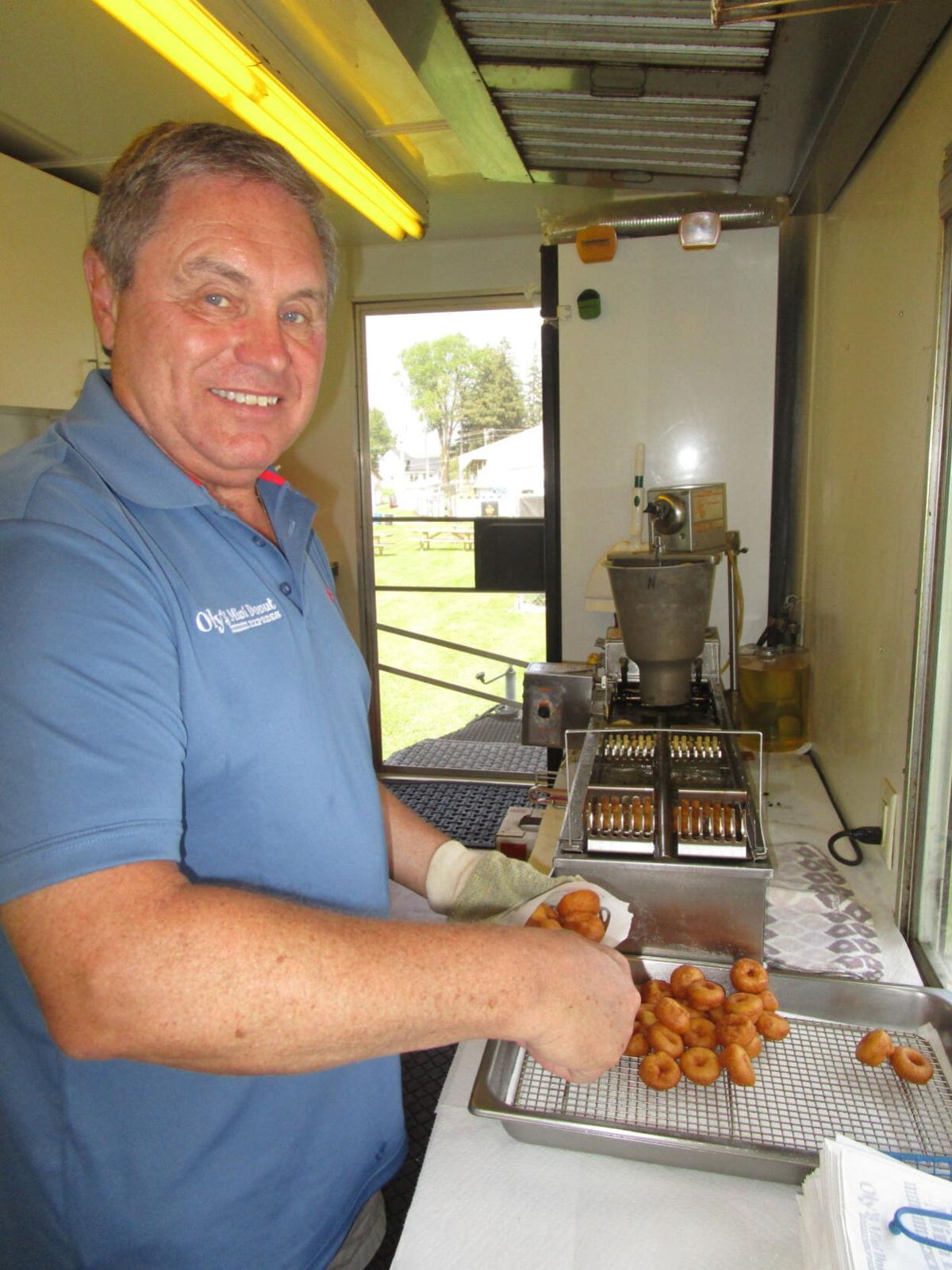 STEVE CAHALAN For the La Crosse Tribune

The return this summer of area festivals, fairs and other events that were canceled last year due to the COVID-19 pandemic has made for a good season for Oly's Mini Donut Express.
The mini donut business that Rick and Sue Gates have owned since 2008 is again a vendor at the Houston County Fair in Caledonia, Minnesota, which started Wednesday and ends today.
The Gateses serve up their mini donuts, lemonade, nachos, bottled water and Gatorade from the Oly's food trailer. "I think we'll be open from 10 am to 4 pm" on the last day of the fair, Rick said Wednesday, as he and his wife prepared to open for the day.
Oly's participates in approximately 10 area events during its typical season from May to early October and nearing the end of that season. The trailer for Oly will be at the Steppin 'Out in Pink event in La Crosse on September 11 and the Oktoberfest Torchlight Parade in La Crosse on September 30.
Oly's will also likely set up in the Castle Realty parking lot along Highway 16 in La Crosse for a few days in September. This is where it was open for most of last summer, usually Thursday, Friday and Saturday mornings.
Earlier this summer, the mini donut business was a vendor at events such as June Dairy Days in West Salem, Sparta Butterfest, La Crosse Interstate Fair in West Salem, Houston Hoedown Days in Houston, Minn. , and Ashley for the Arts in Arcadia.